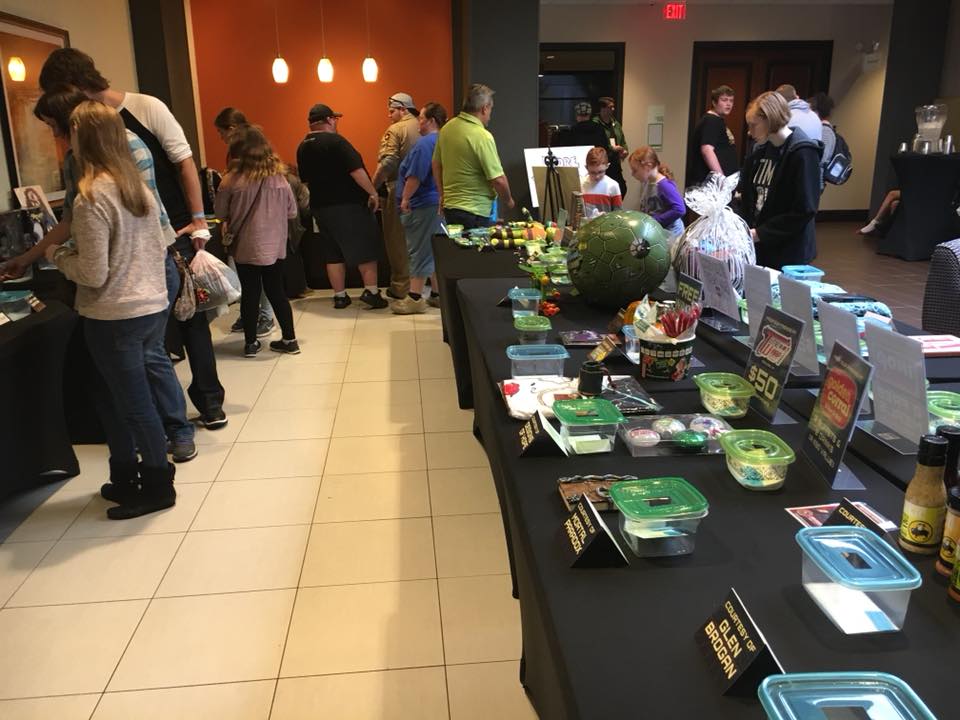 Updates for Mountain State Pop Expo 2018
So welcome to our new site! Here we intend to add all manner of information such as rules for Cosplay, Vendors information, Guest announcements, and more! There are also forms for things like Volunteers as well as panels. 
We're really excited about this year and we hope that you guys are too. We've gone up to a two day con which is, by the way, completely bonkers. Remember that everything we do here goes toward the Children's Home Society of West Virginia. All ticket sales, all table sales, all raffle ticket sales…everything! It's a charity we're super passionate about and we can't wait to help do our parts to help out these kids who haven't been dealt the best hand.
If you have stuff you'd like to see or panels you'd like to host, please let us know! We are always trying to do our best to improve and we need your help to do so. We are looking for another great year so stay tuned!