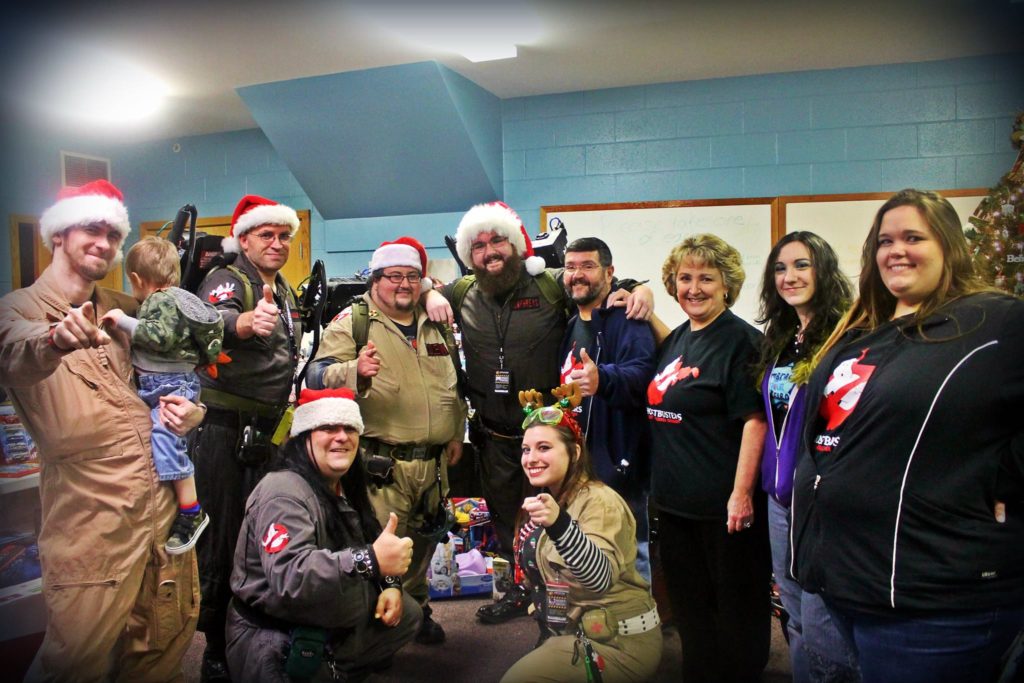 Mountain State Pop Expo 2018!
Welcome to the fourth annual Mountain State Pop Expo!

All proceeds from tickets, table rentals, and raffles at this event will benefit the Children's Home Society of West Virginia. The Children's Home Society is a statewide nonprofit children and family services agency. We have 13 locations throughout the state, each of which have a variety of programs including emergency child shelters, foster care and adoption, early intervention, and family strengthening programs. We serve over 15,500 West Virginia families a year, and this year we are celebrating 122 years of service. In those 122 years, we have lived out our mission to provide children with a safe, loving environment and a forever family.

Funds from this event will go specifically to benefit the Children's Home Society's holiday help. Because of you, children in foster care, emergency shelters, and needy families in the community will have the holiday gifts and necessities such as winter coats that they otherwise might not receive. All of us at the Society, as well as the Pop Expo staff and volunteers, can't begin to thank you enough for this.

Enjoy the show!